Fortis Photo

     Jeff Dahlgren is the vision behind Fortis Photo, a commercial studio in Chicago specializing in food and drink imagery. Fortis is a boutique operation which provides the flexibility to execute single to multi-day photography productions in an efficient, economical way. It also means that your deadline will be my deadline, and my creative team will ensure that every part of the process is done with care, passion and technical proficiency. In short, we aim to make the photo shoot the easiest part of your creative campaign.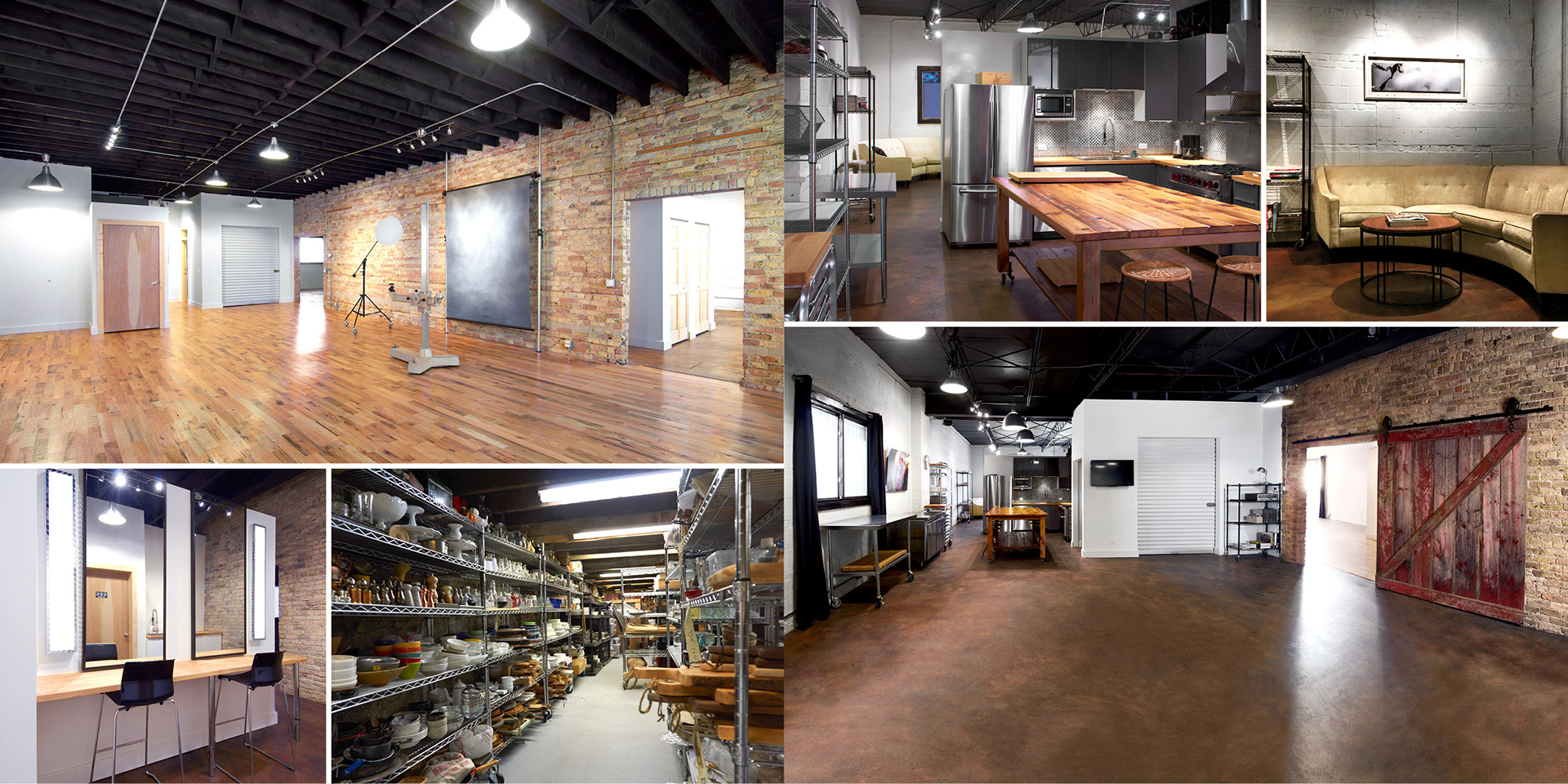 Fortis Studio     
The 3,000 sqft facility is located 10 minutes from downtown Chicago, just off the Kennedy (90/94) expressway. The studio offers multiple shooting bays, a restaurant quality commercial kitchen, styling station, in-house prop room housing a collection of backgrounds and kitchen props and dedicated conference and lounge spaces stocked with art and culinary books for inspiration. The space is wet-capable, and has a loading dock with garage door access to accommodate anything from meat smokers to beer splashes.
About Jeff Dahlgren      
Half artist, half technician, I strive to serve enticing, impactful photographs. Whether the imagery is highlighting a small subtle food texture, showcasing your product in a unique way, or profiling the chefs who make the magic happen, know that it will be produced in a collaborative, detail-oriented, inspired environment because I truly believe Ansel Adams had it right when he said "You don't take a photograph. You make it."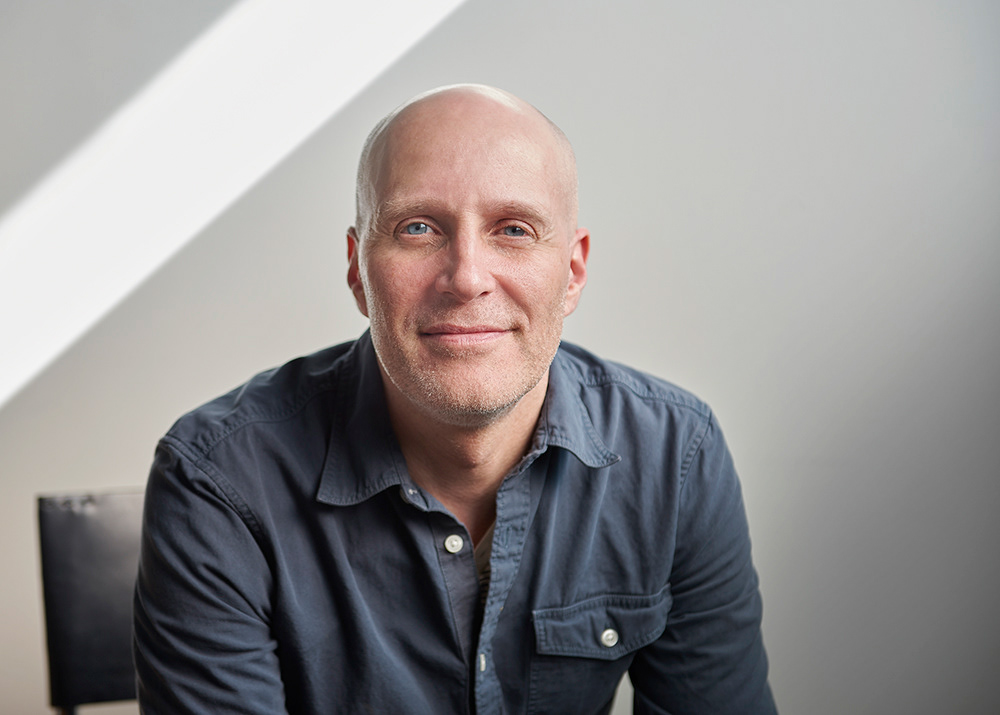 Want to know more, see more, or simply want to share your favorite recipe...contact us! 
      STUDIO      |       1500 N Throop Street  Chicago  IL  60642       |     773-398-6202       |      jeff@fortisphotoco.com